Read Time:
2 Minute, 28 Second
Today on Inside Automotive, we are pleased to welcome the president of Marlow Automotive Group, Emily Marlow Beck. Virginia-based Marlow Automotive Group celebrates 75 years in the automotive business this year. In honor of this milestone, the group gave back to their community by pledging to do 75 acts of kindness during the month of July.
Marlow Automotive Group is located in the northern Shenandoah Valley and has locations in Front Royal, Winchester and Luray, Virginia. The group was founded in 1947 during widespread shortages, allowing Marlow to "lean" into the group's longevity to help them through ongoing inventory struggles. Beck is now the third generation to lead the automotive group.
Beck says that in January 2022, Marlow Automotive Group discussed internally what it means to be a local business and eventually launched an employee-led Kindness Pledge that ran throughout July. Doing acts of kindness, she says, taught them a lot about themselves and their culture.
Some of the acts of kindness Beck's group has done include helping the homeless and completing landscaping projects. Overall, she says it's been a "special experience" for her band.
Beck reports that the auto industry is often "so misunderstood" because many people mistakenly don't think of car dealerships in a "non-threatening" way. She notes that engagement with the local community builds trust and understanding between car dealerships and their customers.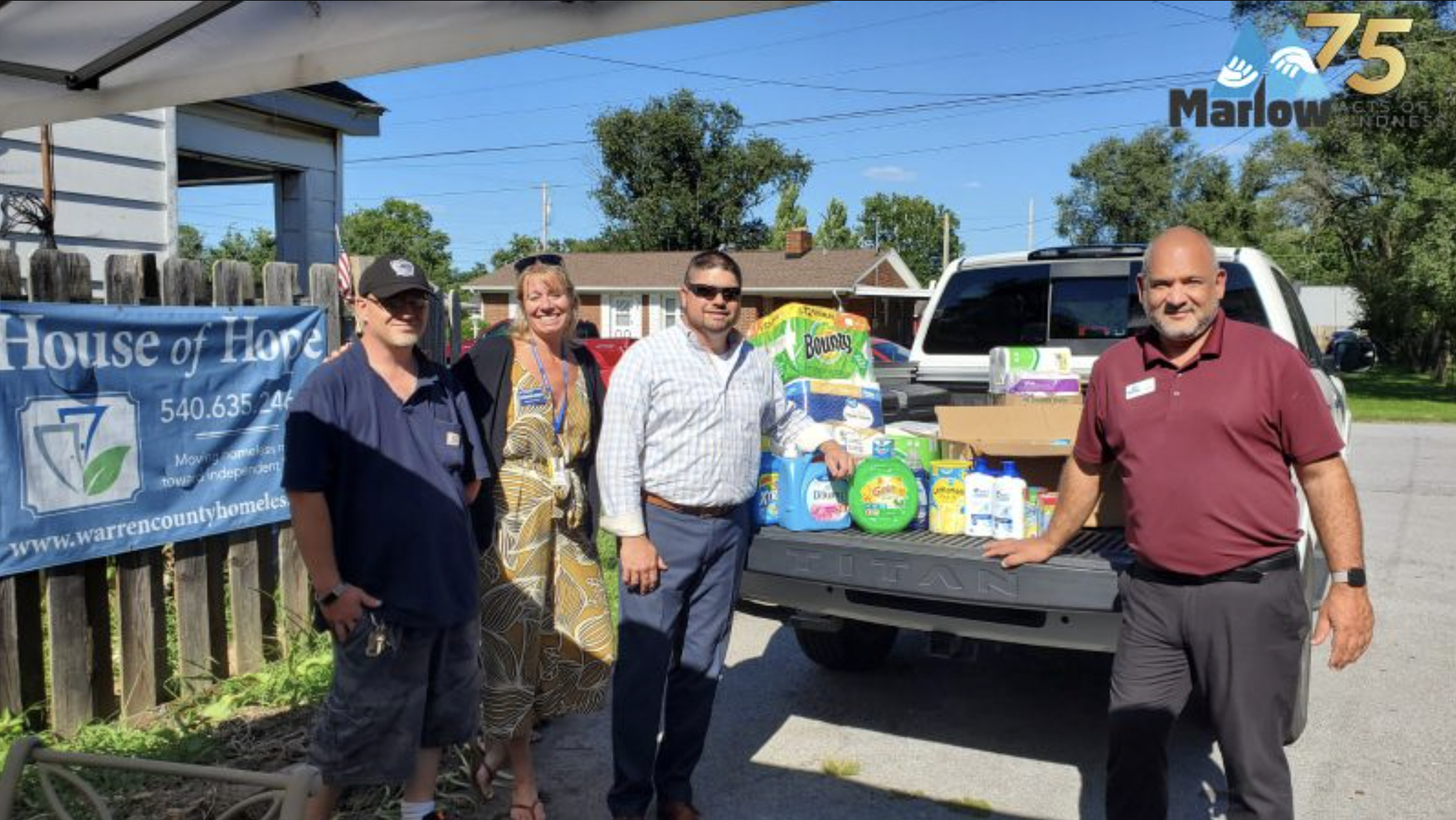 While there are no plans to make a commitment as big as the one Marlow Automotive Group made for July, Beck says each of the group's three stores have a committee that will analyze how they can successfully get involved. in the community and "be part of their culture." Ultimately, she notes, culture must be grasped — not taught.
There have always been fewer women than men in the automotive retail industry. Beck says that could change if women think about "what they bring to the table" instead of being "intimidated by what they don't know."
Many women are reluctant to enter the automotive industry because of the potential long hours and little free time, and Beck says this concept is not just a "women's issue." Instead, she says, it's a "family issue" and it's essential to support parents, regardless of gender.
Ultimately, she says, a diverse workforce is key to solving customer problems.
Regarding a potential shift to a direct-to-consumer model, Beck suggests that all auto dealerships get involved in their state's dealer associations and "become really good storytellers" about the value they bring to their local communities.
---
Did you enjoy this interview with Emily Marlow Beck? Please share your thoughts, comments or questions regarding this topic by contacting us at [email protected]